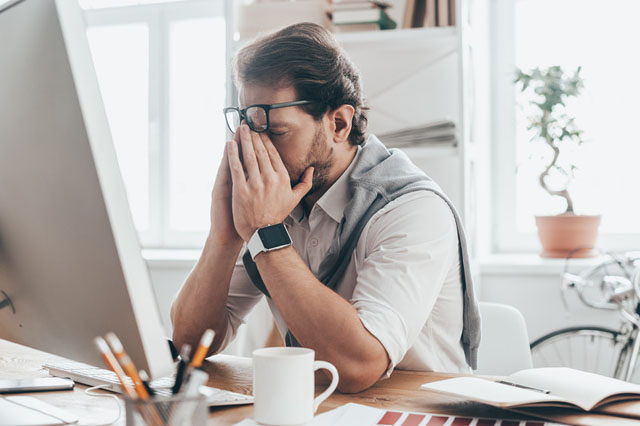 WordPress is an open-source content management system written in PHP and paired with a MySQL database. It's features include the use of a "WordPress theme" (which can be customized to tailor specific website layout requirements) and the use of "plugins" to facilitate certain features and functionality of the website.  All these "tools" constantly evolve with newer versions being released to increase usability and to fix security vulnerabilities. So updating WordPress, PHP, website theme and plugins is a necessity but can also "break" the website. Imagine, there is newer version of WordPress and your software is simply set to "auto update" as soon as a newer version becomes available but lets say one of the plugins you are using or your theme hasn't kept up and a newer version that works with the latest version of WordPress has not been released yet, this could cause your plugin or website to no longer function properly. "Auto updating" can cause a lot of headaches and that is the last thing you want to be dealing with as a small business owner. Your solution: Managed WordPress Hosting.
Managed WordPress hosting means that your hosting provider does the following:
update your WordPress, PHP, Theme & Plugins ensuring COMPATIBILITY & minimizing security threats
create regular backups of your website for recovery if needed (SHOULD including OFF-SITE backups for disaster recovery)
employ website security monitoring and patching when security issues arise
handle performance optimization (CDN), to keep your website running fast at all times
properly configure the website server to meet your specific needs
provide technical support
At MediaFocusDesigns we provide all of these services, plus we even include your SSL Certificate (secure socket layer certificate) for the hosting term! Why do you need SSL? Click here to find out.
Need hosting for your WordPress website? Take a look at our Managed WordPress Hosting plans and contact us with any questions.