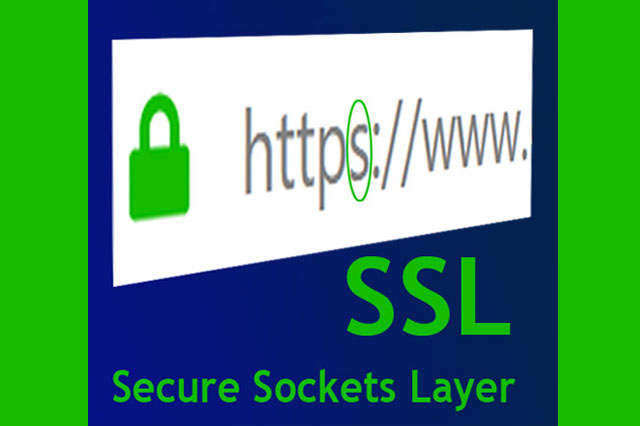 Don't have SSL yet for your website?
It has become crucial to have it!
SSL creates the https:// instead of just http://  at the beginning of your URL, with the "s" indicating that your website and all of its pages are "secure".  Besides seeing the additional "s" in the website URL, you can also spot a secure website by use of the green padlock or similar symbol in front of the website address in your Internet browser.
Explained in simple terms, SSL secures a website by encrypting the data communication between the user's browser and the website server. Until the middle of 2018, SSL was not a necessity unless your website was offering products or services for purchase or you were collecting other vital visitor information.
But during the summer of 2018, Google started modifying their search ranking algorithms, ranking websites higher that are secured by SSL. In our very competitive Internet market, many website owners since then have started using SSL just to get ahead of the competition in terms of SEO in addition to giving their visitors peace of mind when they see the "s" or secure padlock when visiting their website. Plus, website visitors using the Chrome browser for instance may actually see a pop-up with a message indicating that the website they are visiting is "not secure" if it does not have a validated SSL certificate installed, potentially deterring the visitor from going any further with visiting the website.
What does this mean for you? Having SSL has become a tool to rank higher in search results and a way to increase confidence with your website visitors.
Don't have SSL? Contact us.