Web Design for Local Businesses in Sarasota & Manatee County
We are proud to service local businesses as well as clients state wide or anywhere in the United States.
Looking to have a professional, functional, search engine optimized website? Operating a small business or medium sized business doesn't mean your Internet presence has to be "small" or "medium sized". Your website can look as sleek and professional as the "big" sites, even on a smaller budget. Key is designing a modern look that renders professionally on all devices (mobile, tablet, laptop, desktop) and across different browsers, along with features and easy usability that your customers expect and will appreciate.
We will customize your website to meet your needs and expectations!
Do you need a website for a brand new business? Need to have your current website redesigned to be mobile friendly? Need a full featured shopping cart and inventory tracking? Integrate an online calendar where people can book & pay? Convert a regular blog into a full featured website? Integrate any other sort of customization or functionality? Or simply need someone reliable to take care of your website and get the most from it? We make it happen.
Take full control over content updates
— if you like!
With a back-end login to your WordPress website you will have full control over your website content. An easy to use interface provides you with Editor privileges to perform text changes, upload pictures, write blog articles, and much more. Every client can schedule training sessions with us to learn using the backend functionality to its fullest extend. Located in Sarasota or Manatee County? We can meet in person, otherwise Zoom is our preferred training method. Not interested in maintaining the website yourself? Website maintenance is our bread and butter. Most of our clients are too busy growing their business and have no time to waste on performing updates. Our super fast, reliable, and cost effective website maintenance service is available to you whenever you need it!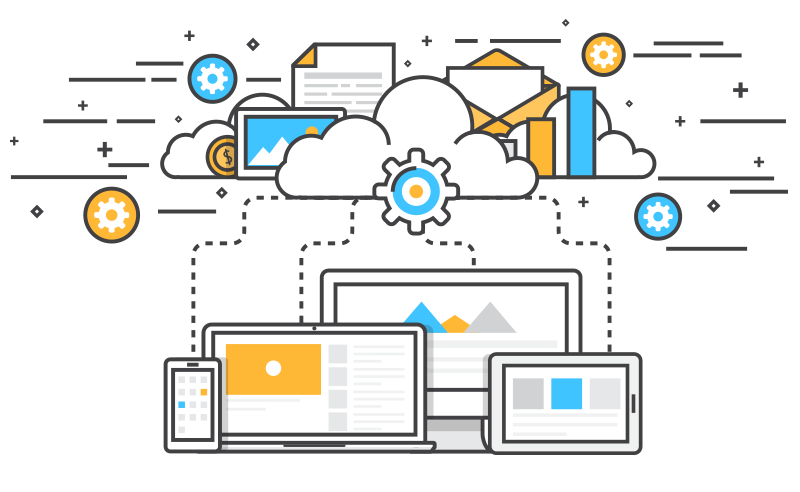 Longevity is Hard to Find in Our Line of Business
Web designers and web design companies quickly come and go, often leaving behind clients in dire need for professional guidance and support. We've outlasted some of our clients and being able to look back on 23+ years of experience is a rather rare find in our line of business. Many of our new clients come from recommendations of existing customers who have enjoyed relying on our professional, knowledgeable, on-time, and affordable web design, SEO,  marketing and graphic design services for over two decades.
The portfolio reflects the diversity of our small business clients as well as our ability to customize layouts to personal taste and functional requirements. No matter the size and scope of your website and business, at MediaFocusDesigns you receive personalized web design services, attention to detail, professionalism, and creative input at all stages.
CONTACT US


FOR A FREE CONSULTATION

.