What is the most beautiful website worth if it can't be found on the major search engines?
The ultimate goal of most websites is to achieve good search engine ranking in order to acquire new clients/customers and tap into a new or bigger market online.  There are many service companies specializing in search engine optimization and you may have been approached by some of them already. Often their main goal is to sell "pay per clicks" which are "paid ads". This is one way of driving traffic and generating leads and requires a marketing budget. Our goal at MediaFocus is to design your website for better organic search engine ranking (higher placement in search results that you DO NOT pay anything extra for).
We want your website to rank well organically!
Achieving good organic search engine placement is influenced by many factors and utilizing all or at least most of the SEO Tools & Techniques listed below, will greatly impact the organic ranking of your website.
SEO already INCLUDED with your website quote:
Optimization of META & TITLE tags
Headline & Content Optimization
Link Optimization
Image Optimization
ALT Tag Optimization
Additional Services available through
MediaFocus & our trusted business partners:
Developing a Branding Blueprint
Developing an Effective Linking Strategy
(inbound, outbound, reciprocal links)
Social Media Marketing
(FB, Instagram, Twitter, LinkedIn, etc.)
Set up of Google Business, Yahoo Local, and Bing Local
Listing in Business Directories
Video Development & YouTube Channel
PR Campaigns
Lead Generation
MediaFocus has 23+ years experience and knowledge in developing websites that are optimized for organic search engine ranking.
In addition we offer sound advice and support to all Clients who are interested in implementing any of the additional SEO tools and techniques we recommend.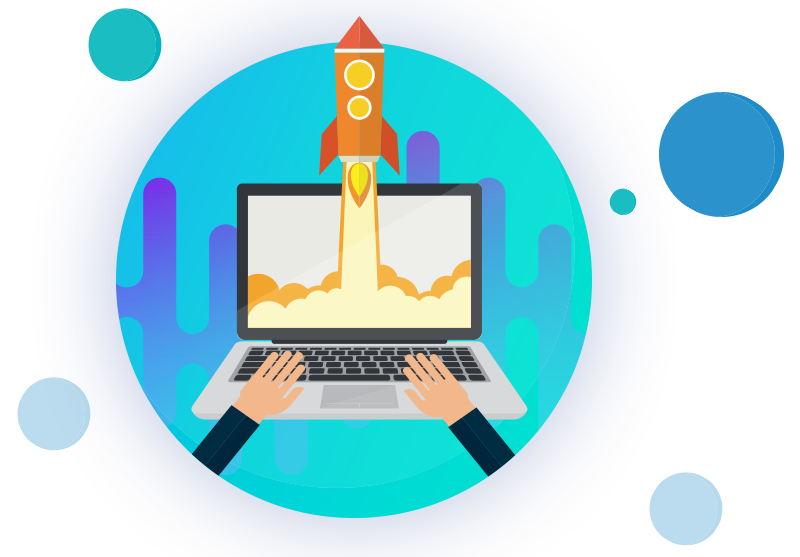 We make it happen.
CONTACT US


FOR A FREE CONSULTATION

.