Website Development
Client Services
Sarasota County – Manatee County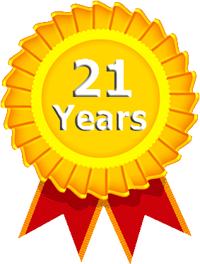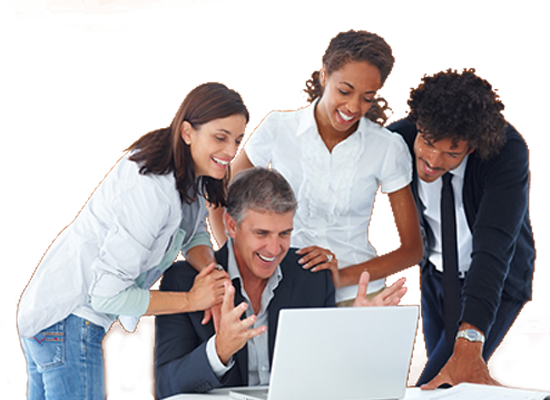 WE SPECIALIZE IN WEBSITE DEVELOPMENT FOR SMALL TO MEDIUM SIZED BUSINESSES
.
Our goal is to develop a website for you that appeals to your customers and clients, ties in with your marketing and business identity, meets your specific business needs, and effectively markets your products and services online.
Therefore we make an effort to learn about your business, your clients, your goals, and your competition!! We will custom develop a website for you that is an extension of your company image and designed to be an effective marketing tool, converting website visitors into new customers.
CONTACT US


FOR A FREE CONSULTATION

.