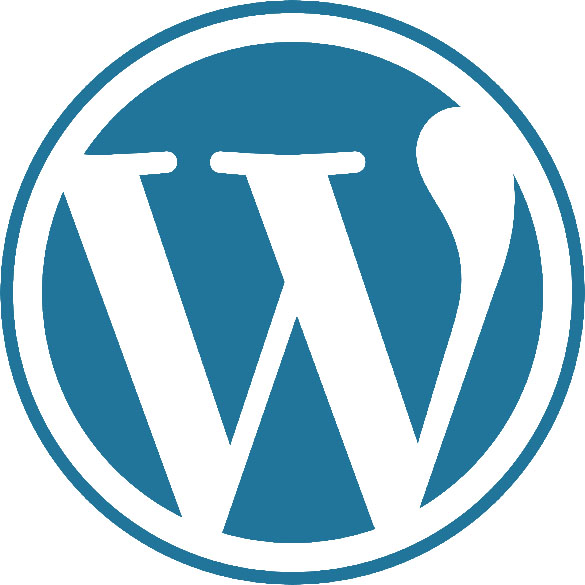 Looking for WordPress Experts?
You've come to the right place.
Does your WordPress site need updating but is too many versions behind?
Is your theme  incompatible with newer versions of PHP and WordPress?
Need someone reliable to maintain and host your WordPress site?
Looking for a brand new, professional WordPress website?
WordPress is a content management system that adds flexibility and control
A Content Management System (CMS) is a web application that uses a database back-end to create, edit, and store website content. The advantage of CMS is that it makes creating and editing of content simple and easy. We've been developing WordPress websites since their inception, designing and programming themes from scratch in the early years. Our 23+ experience in developing and coding websites gives us the advantage that whenever something just doesn't want to look right or work correctly, we understand the underlying technology and can edit the code as needed.
The advantage WordPress offer to you, the Client, is that it provides easy access for adding content, images, blog entries, and more to keep your website content fresh and up-to-date. So, if you are looking for a brand new, professional website with options for growth in terms of content and functionality – WordPress is the perfect platform.  Reach out to us and find out how much a new website will cost. You may be pleasantly surprised by how much we can do and still stay within your budget. Connect with us.
Running into WordPress Challenges with Keeping Your Site Updated?
Technology is constantly evolving, fixing security holes, offering new functionality. These changes are implemented through the release of new versions of WordPress and PHP. Updating to newer versions of WordPress and PHP keeps your website on the latest technological standard but you may be running into problems when your theme or other supporting plugins if your website was created years ago and vital parts have not caught up with the latest version of WordPress or PHP, causing incompatibilities and sometimes fatal errors. Your website may not look right, not function properly or not load at all.
Clients reach out to us with websites where the theme or plugins are no longer supported by the developer, creating the inevitable situation of having to switch to a different theme or look at a complete redesign. Sometimes clients have a website where WordPress and PHP have not been updated in years only to be told by other web designers that the only solution is designing a new website. That may or may not be the case. We take the time to find out whether incrementally updating is a viable possibility to bring the website to a newer standard, sometimes being able to save a new client a lot of money and time that would have gone into a redesign.
Connect with us with your WordPress needs. We are here to help.
MediaFocus Provides MANAGED WORDPRESS HOSTING for all Clients
We take care of your WordPress, PHP & Plugin updates (ensuring compatibility & minimizing security threats)
We create backups of your website for recovery if needed (including off-site backups for disaster recovery)
We employ website security monitoring and patching when security issues arise
We handle performance optimization (CDN), to keep your website running fast at all times
We properly configure the website server to meet your specific needs
We provide technical support
Plus, we even include your SSL Certificate for the hosting term!
Why do you need SSL? Click here to find out.
Get In Touch
Contact Us with your
WordPress Challenges or
Web Design Need for a
Brand New WordPress Website